Ghislain Rubio de Teran (PGdip – UEL)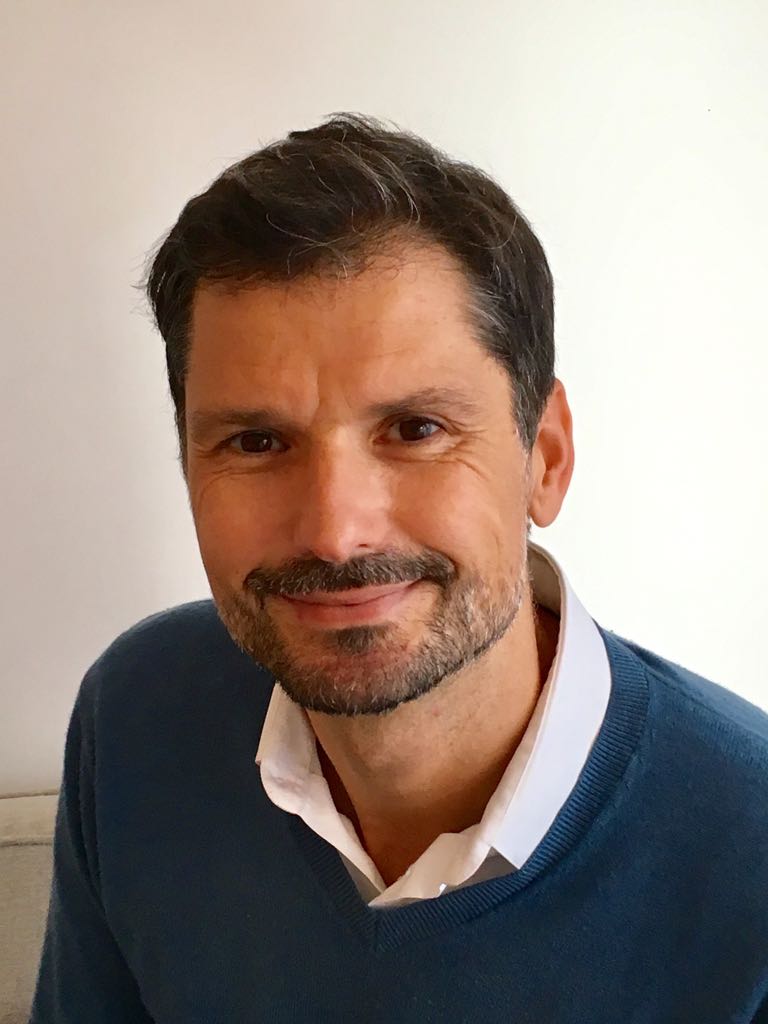 Ghislain is an experienced counsellor who has worked in Paris and London. His areas of speciality include anxiety, depression, relationship issues, couples work, addiction, anger, sexual problems, expatriation and cross cultural issues.
He has worked at The Stress Project Mental health Organisation (London), PET Counselling services (London) and in private practice. He is currently an accredited service provider for International SOS (worldwide healthcare services) and Tricare (the US health care program for uniformed service members and their families worldwide).
His main therapeutic approach is integrative. Which means that it combines methods from different schools of psychology: humanistic, person centred, psychodynamic, existential psychotherapy, cognitive behavioural Therapy (CBT), transpersonal psychotherapy, gestalt therapy.
Trained in London, Ghislain holds a postgraduate diploma in counselling (PGdip) accredited by the British Association for Counselling and Psychotherapy (BACP). In addition, he holds a psychology degree from Univeristy of Paris Ouest and a 'mastère spécialisé ' from HEC Paris business school.
Ghislain will provide an environment in which you feel understood and not judged but also one which is emotionally challenging. He believes that establishing a therapeutic relationship in which a client can feel safe is the cornerstone to his practice and believes this is fundamental in the process of change.To contact Ghislain directly call 06.49.52.59.52
Carinne Leibovici  (MSc Psychol – ParisV)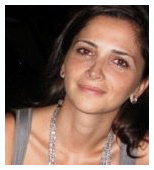 Carinne is a chartered counselling psychologist with over 13 years of clinical experience in Fance and abroad as part of a hospital specialist team tackling neurologic and cardiovascular disorders.
Carinne holds a Master's degree in counselling psychology and Master's in psycholinguistics. She has conducted research within the area of learning disabilities and autism spectrum disorder and has received training in working with families and couples.
She is also able to work with a diverse range of issues including anxiety, depression, obsessive-compulsive disorder, relationship problems, low self-esteem and confidence, personality disorders, post-traumatic stress disorder, schizophrenia, trauma and work-related issues
Carinne practises mainly within psychodynamic and psychoanalytical frameworks; however, she is also trained in cognitive and behavioural, humanistic, and integrative therapies. She works with those whose difficulties impact on them not only on a personal level but also on their relationships and day-to-day functioning.
Her approach is often directive but collaborative in nature; she works with the client not only in understanding the roots of their difficulties but also in challenging their unhelpful behaviours on a practical level. She has experience in working with individuals, couples and families.
To contact Carinne directly call 06.24.90.33.25
Carinne's practice is in the 16th arrondissement.